Customized events for any group and any occasion
We do a pretty good job – read a few of the many testimonies about us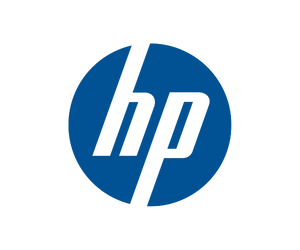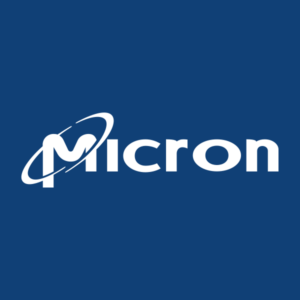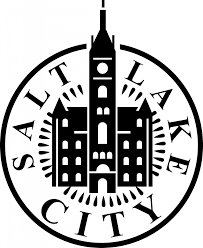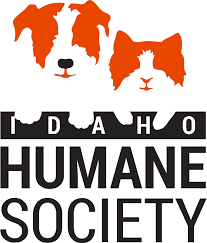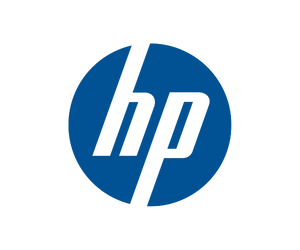 HP
NICOLE BANNER
"GNL went above and beyond our expectations for an on-site team builder. The GNL hosts high energy pumped everyone up to participate which is a miracle in its self AND my whole team had a blast. Win-win, will definitely refer the Game Night Live team to others and use them again."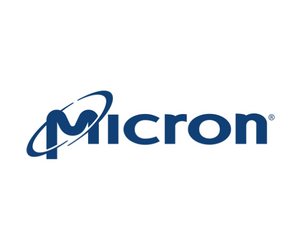 Micron
"Hands down THE BEST we have had…and we have had a lot.  Funny, clever and customized to exactly what we needed.  Look no further and book these folks.  You won't be disappointed."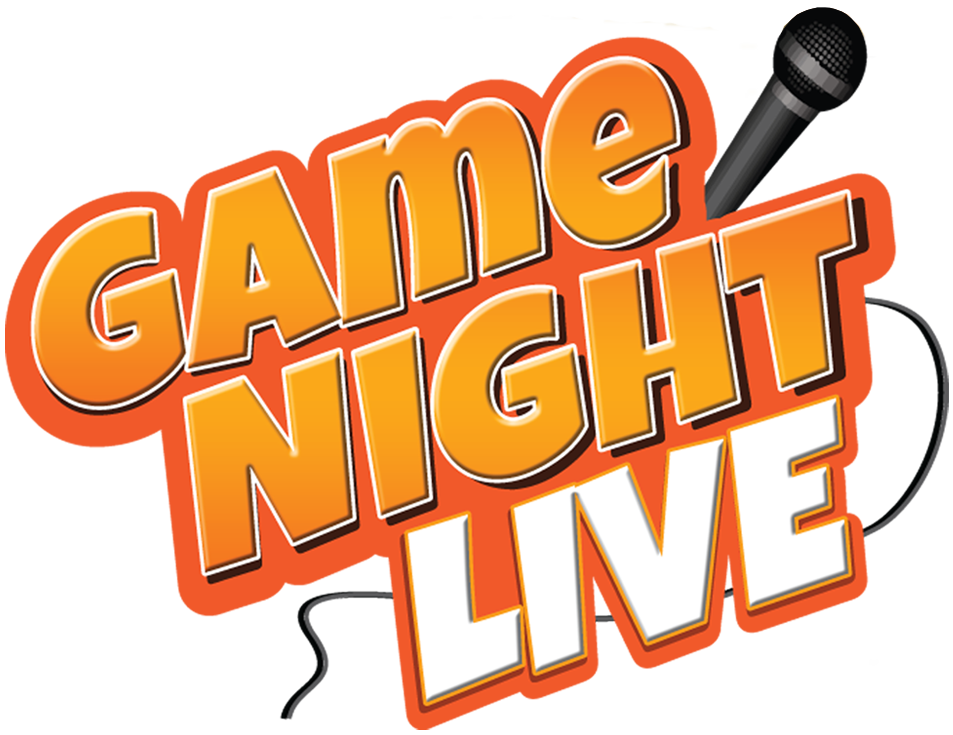 IDAHO ACADEMY OF PHYSICIAN ASSISTANT
STEVEN SUMTER, MPA
"GNL really did an awesome job and I know we're definitely going to look to bring GNL back next year for our event."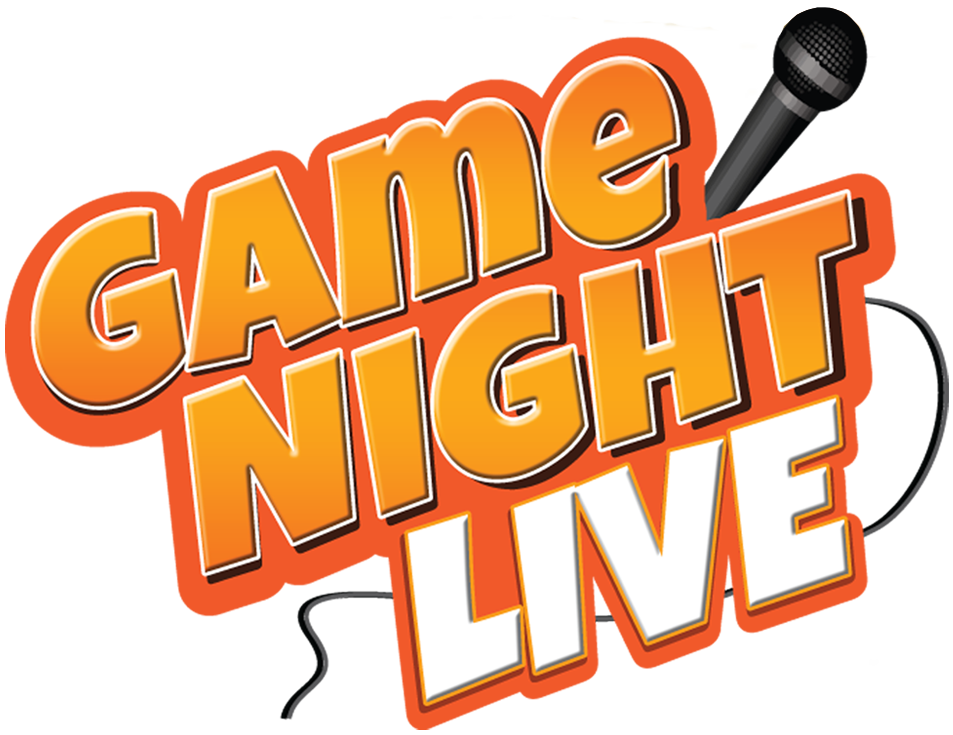 Jay Odom Group
SARAH BURGESS
"It was awesome. I would be very interested in coordinating with Game Night Live on future events. This was the best corporate party we have ever had. Game Night Live is absolutely amazing. Thanks again to you and your staff for rockin' our party."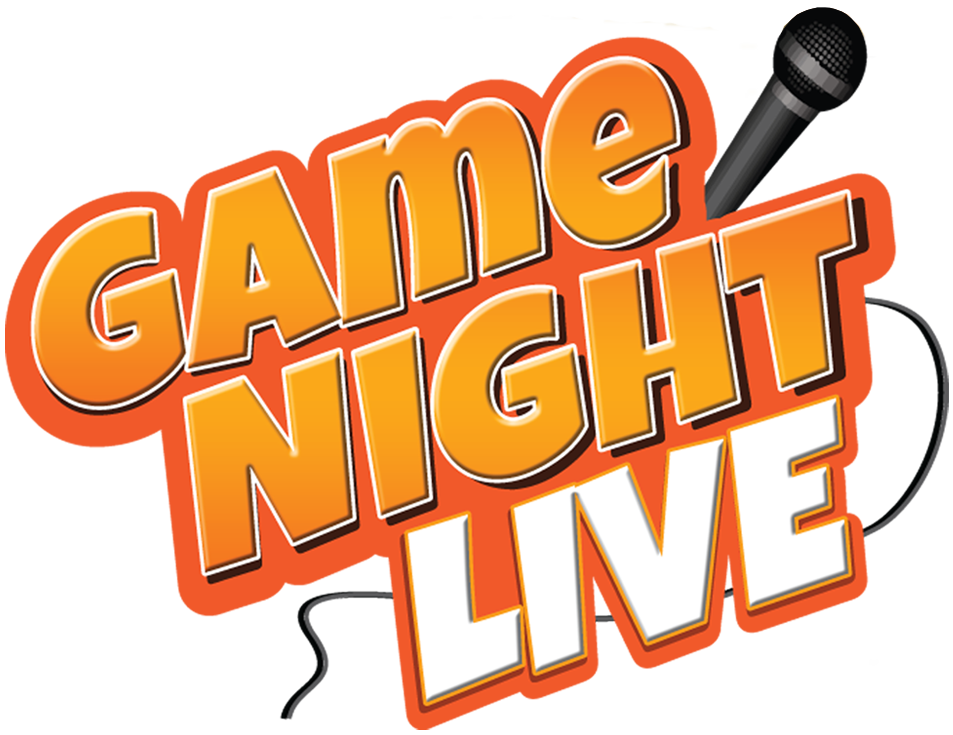 Primary Health
NIKKI BURROUGHS
"GNL's party for us was perfect. Thank you so much. I will definitely recommend you in the future."
Level Up Your Corporate Events With Trivia Everyone Can Play
CUSTOMIZED GAMES OR STANDARD GNL TRIVIA:
Game Night Live customizes corporate events with fresh customized game content if you simply want us to run something akin to our weekly trivia or bingo games. Or, for bigger events we customize the night with games, touring comedians, touring magicians, DJ's, Dancing, Karaoke, you name it and we got it.
Not a super trivia know it all? No problem. Our games are FREE to play and are for everyone who likes to play games and WIN STUFF. Each night we play 2 games consisting of 3 rounds each. Each round is based off of a popular game show. No basic question and answers here either…we have word jumbles, picture rounds, and more that will keep your customers engaged and coming back for more.
OUR HOSTS KNOW CORPORATE EVENTS
When you partner with Game Night Live for corporate events, we are not relying on your staff to run the show. Our hosts are dedicated professionals who will come in and handle everything from the set-up to the scoring.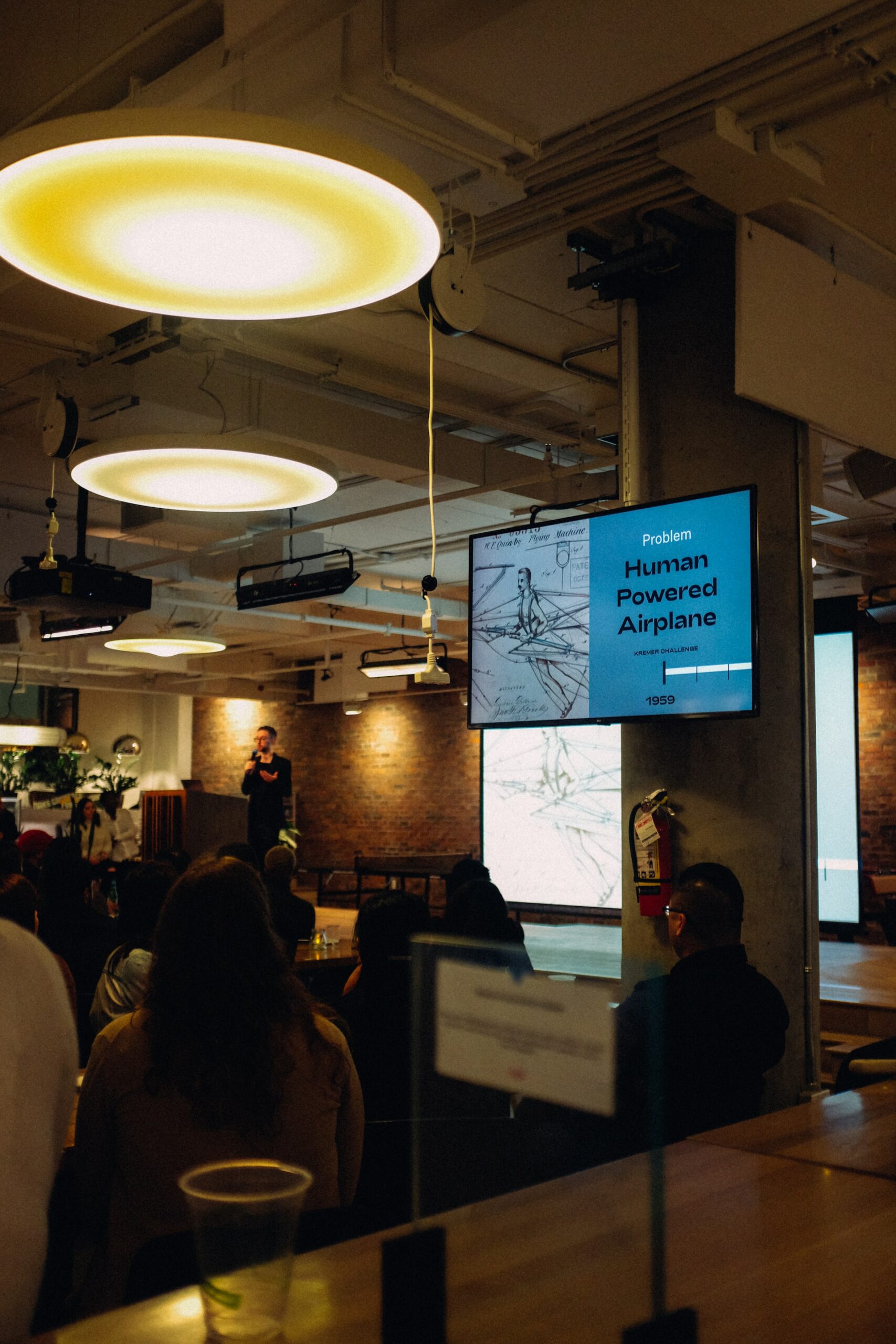 Reasons To Bring Game Night Live To Your Corporate Events
1: Provide Engaging Entertainment
The more people engage with each other, the more fun and effective the event is. GNL Trivia helps get people out of their shells and get the party started.
2: Take Pressure Off Your Staff
Our hosts are dedicated professionals and follow a turn-key system to run trivia nights that keep everyone involved and engaged.
3: Help Pace Your Event Correctly
We can pace the game out to fit into the schedule of your party or event and keep everything rolling out smoothly.