Partner with Game Night Live
And Start To Prepare For Your Retirement To The Cayman Islands
Game Night Live Is The Purveyor Of The Best Live-Hosted Games Around The Country.
I'm All In Already Because Like Hall & Oates, "You Make My Dreams Come True":
I'm Not Quite There Yet – Keep Scrolling
Great Odds for you to Make Some Fat Cash
Tiered Pricing
Only pay based on the number of people playing while they eat and drink at your venue for 2 hours so the night is profitable from the jump. This allows us the time for our hosts and marketing department to grow it into one of your busiest nights of the week.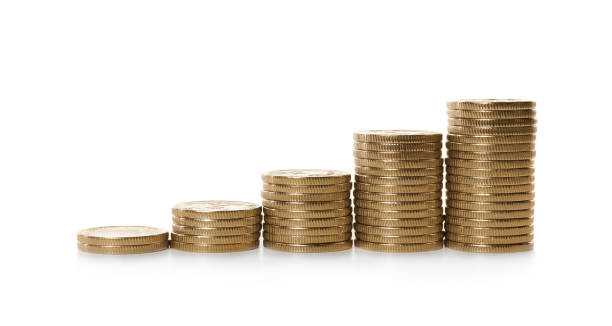 We like big butts... (in seats)
Pub games try to keep people at your venue longer, bring them back week after week, and have them bring their friends . If that's the case, then we are Barry Bonds because we do that on steroids. Here's how:
Our events allow you to reach more people, not just graduate degree jeopardy champs
Our games don't discriminate based on age, gender or learning style
Our games allow you to be the space where people put their phones away, talk to each other, eat, drink and have the best damn night of their week…then begin to invite their friends, neighbors, co-workers, and maybe even weird uncles because (are you sick of us saying this yet???) our games are made for everyone.
without having to drop six figures on a marketing agency that may or may not work
Partner with us and watch your brand get in front of infinitely more sets of eyes.
Through our customized events, you brand will be associated with the best night of the week for players.
Our marketing department will spread the word to current and future players via:
the best social media channels
the web
print media
other creative means
Our trained GNL hosts will promote your event every week.
*We will also work with your marketing team to ensure the best results.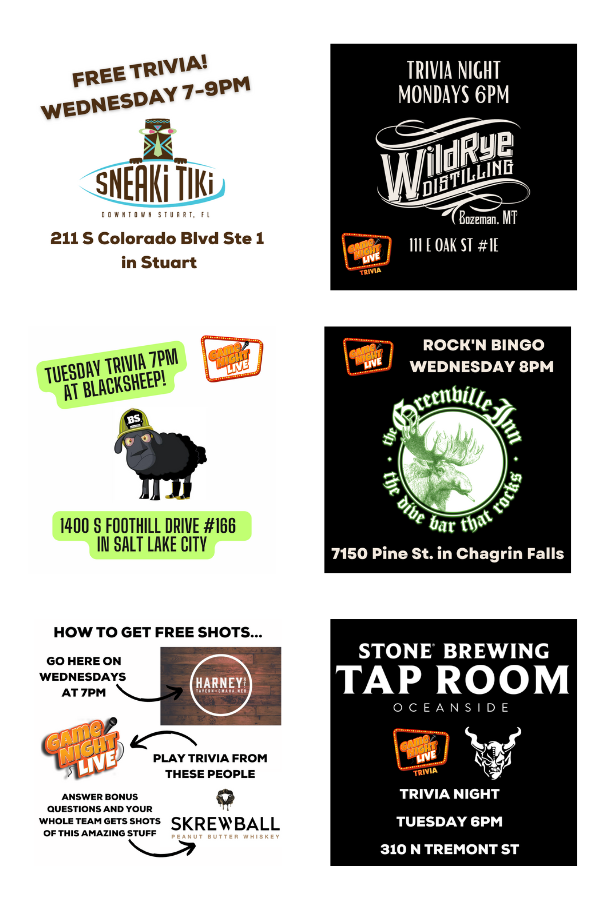 that won't lead you to stress-induced drinking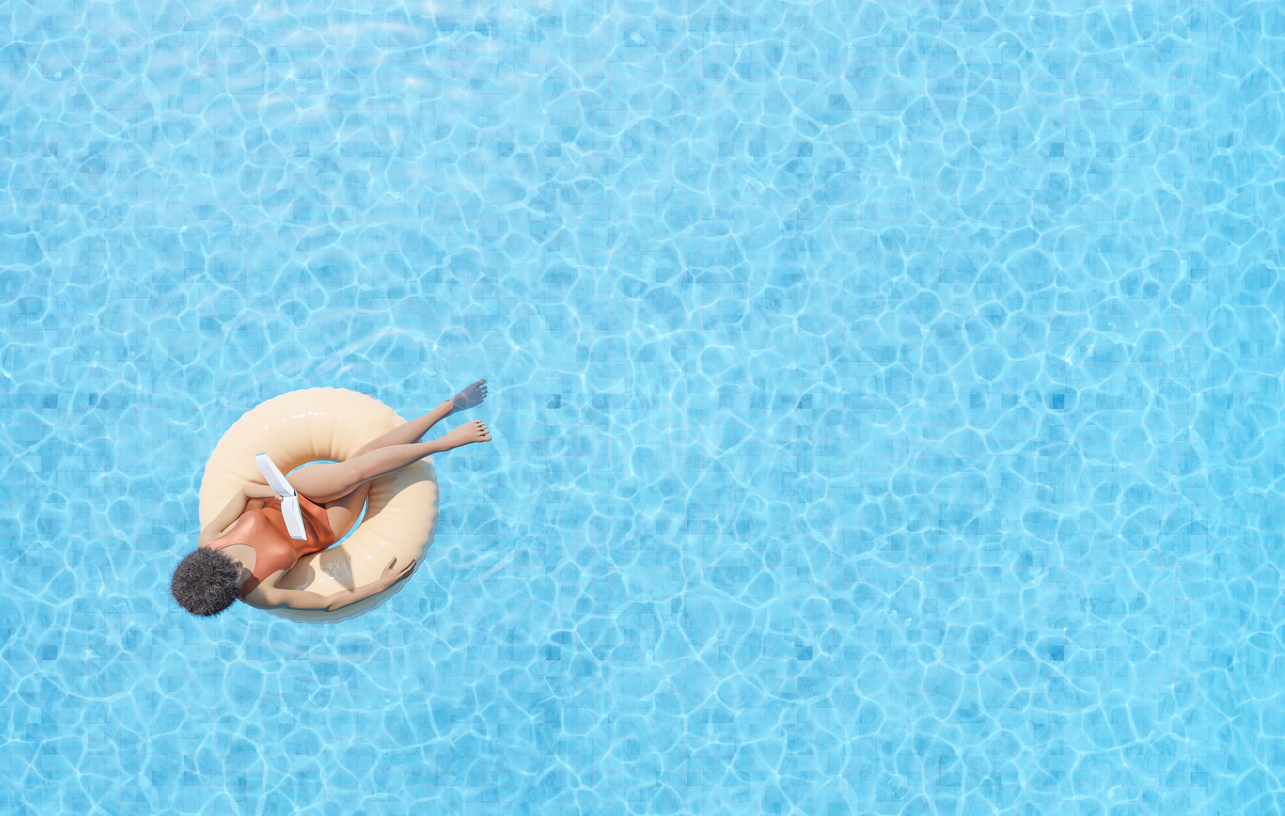 Staffing and training is hard enough. Let us provide the trained host who brings the fun every week.
We provide the nation's most fun and accessible games.
We provide the PA equipment (*depending on venue technology, we can connect to your TVs)
We provide a full-time marketing department that will help spread the word about your venue.
All pub games are created
Equal
Is your pub the same as everyone else's pub?
Is Sharknado up there with Harry Potter?
Of course not, so why do people think trivia is trivia is trivia?
or… bingo is bingo is bingo?
Doesn't matter your age, gender, learning style, or level of degree. Everybody can join in.
Nobody leaves feeling stupid (confession time: we suck at jeopardy. In fact, we don't know if we'd be let in the doors to watch)
You still have to earn first place and we don't give participation trophies.
Do you tell your kids to put their phones away? We do. Be the places where people put their phones away and build community the healthy way.
Our industry-leading game creation allows you the ability to reach more people who might never darken your doors otherwise.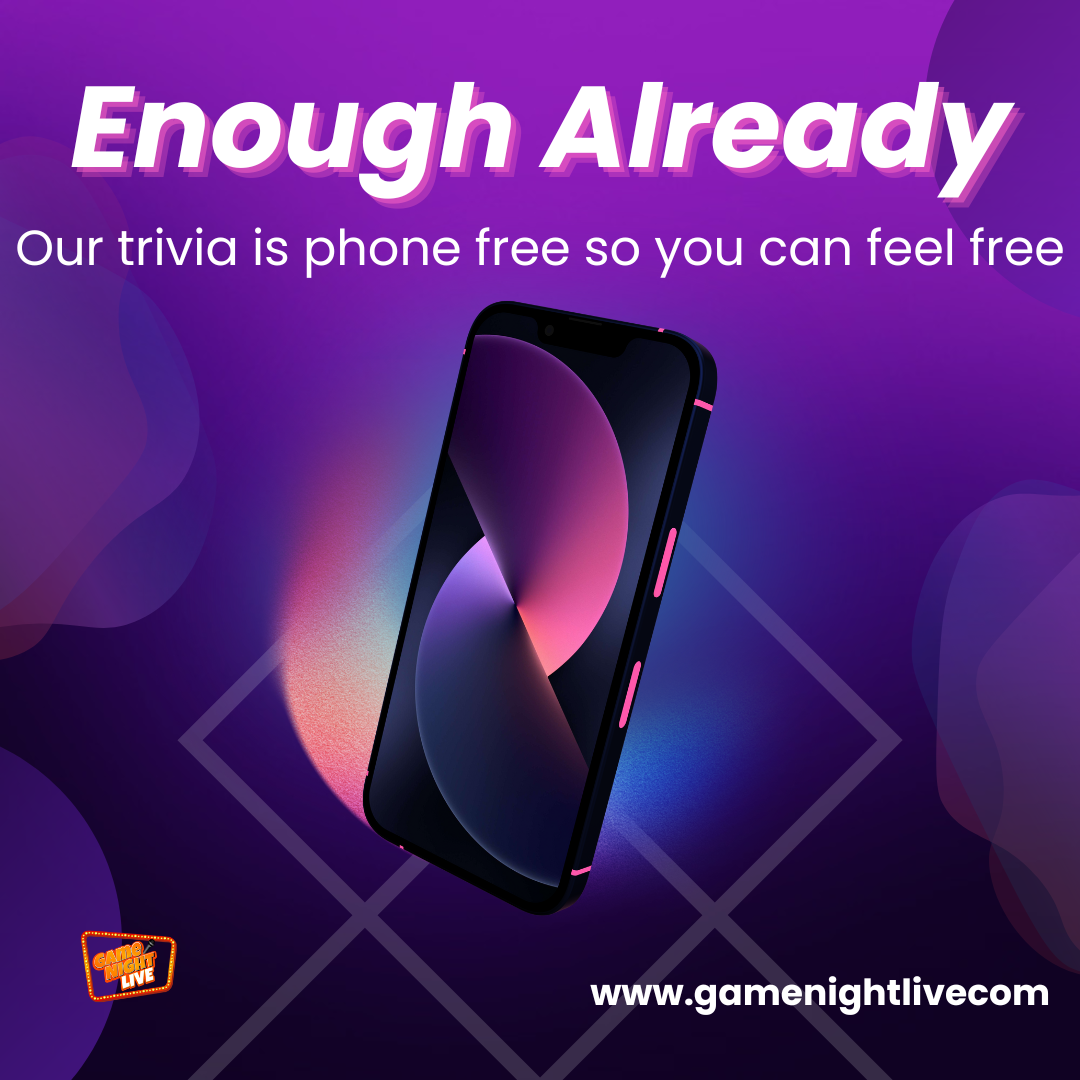 Trust issues? We got you.
Check out just a few of the hundreds of testimonials about us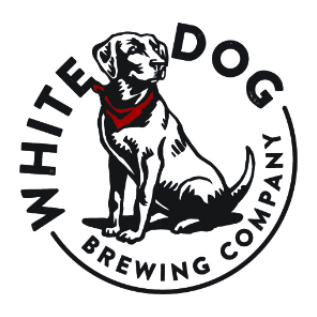 White Dog Brewery
Dan Jordan
"Game Night Live is a GREAT partner. Super easy to work with. Scheduling, invoicing, the tiered pricing, it's all very easy and cool."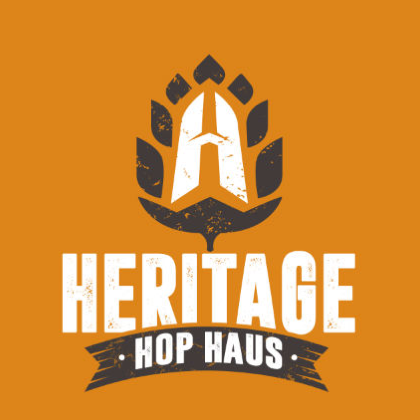 Heritage Hop Haus
CODY CUCCINA
"We picked the slowest night of the week and asked Game Night Live to come in and run games. It's now our busiest night of the week."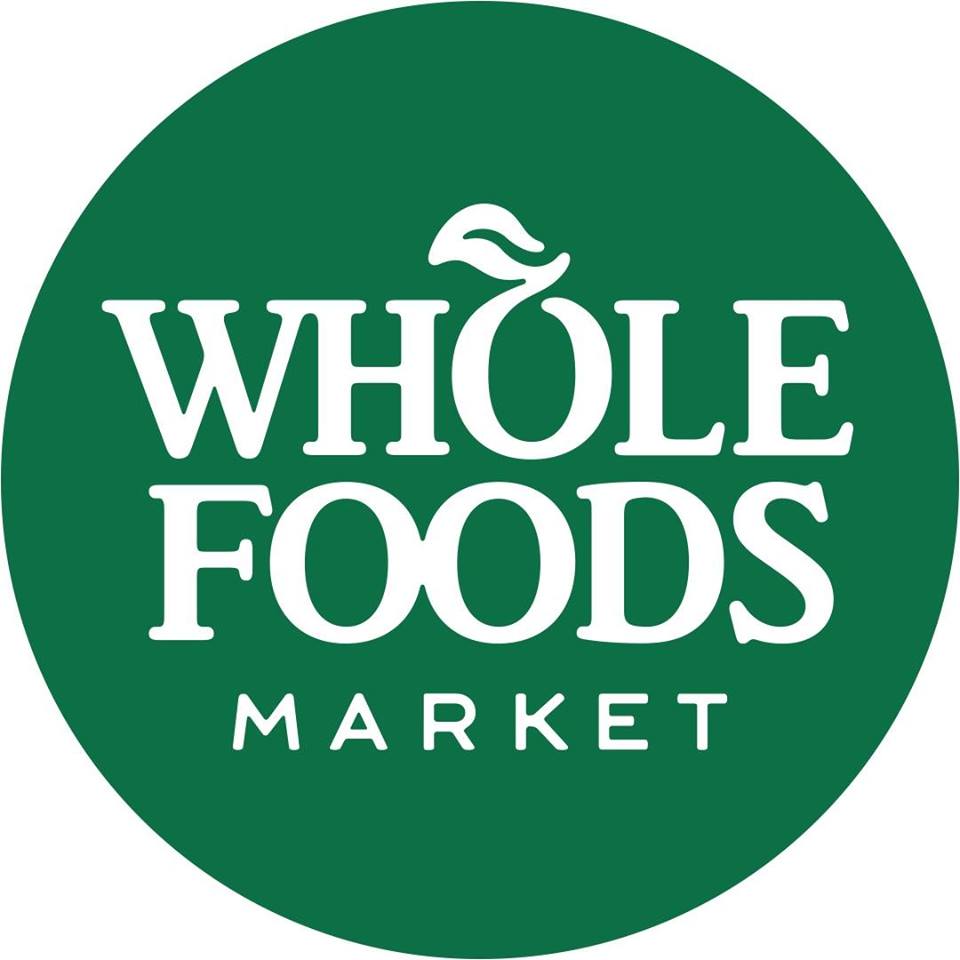 Whole Foods Boise
ALLISON CASPER
"One of the awesome things about Game Night Live is they handle everything. It's basically turn key and they have turned our Wednesday night into a packed house every week."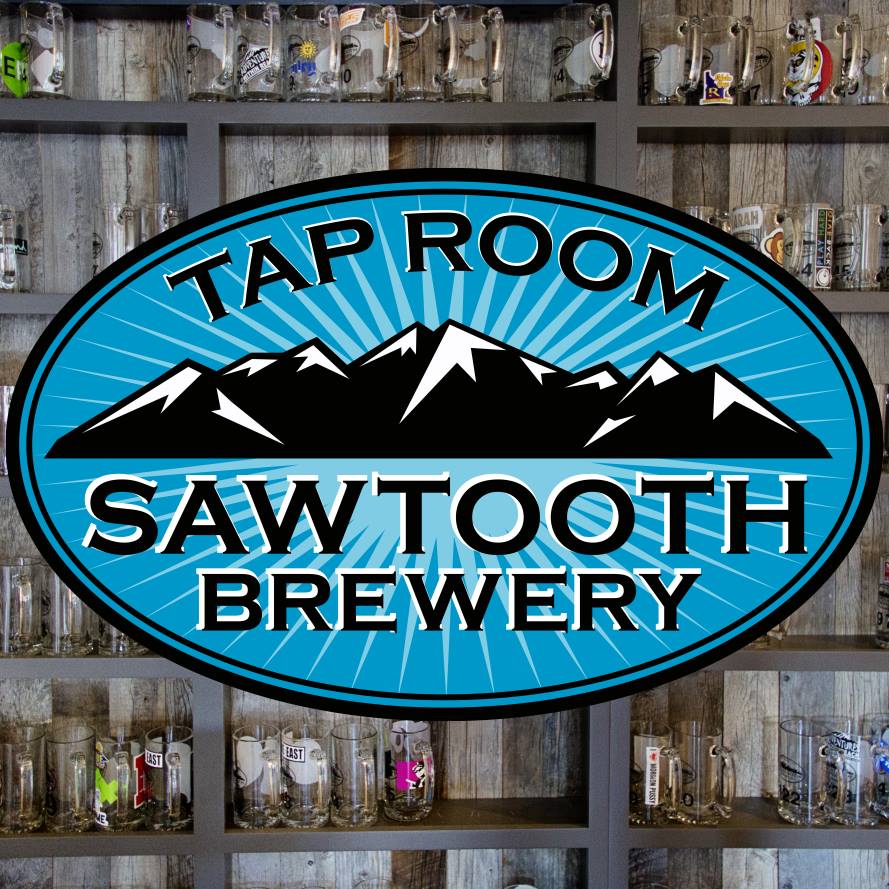 Sawtooth Brewery
Paul Holle
"Moving from running trivia to hosting trivia was one of the best choices we ever made.  Now we save money, have a better product, more guests, and the only thing we need to do is focus on taking care of our customers."
Ready to talk? Call us at: 208-696-2235