Voted the best games in the world (*voting done anonymously by GNL staff only)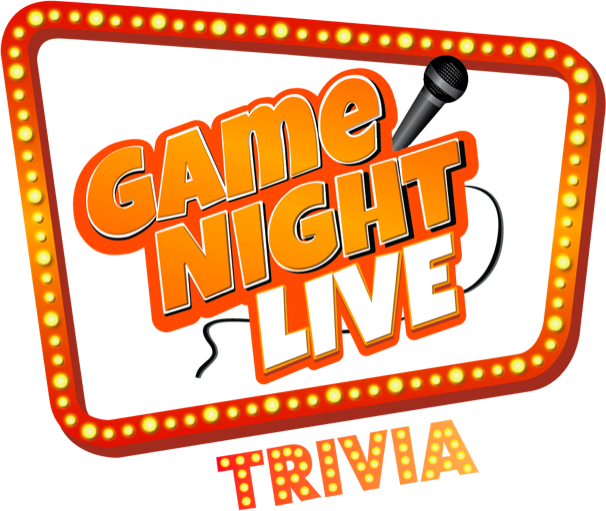 Not a super trivia know it all? No problem.
Our games are free to play and are for everyone who likes to play games and win stuff.
Each night we play 2 games consisting of 3 rounds each. Each round is based off of a popular game show.
No basic question and answers here either…we have word jumbles, picture rounds, etc.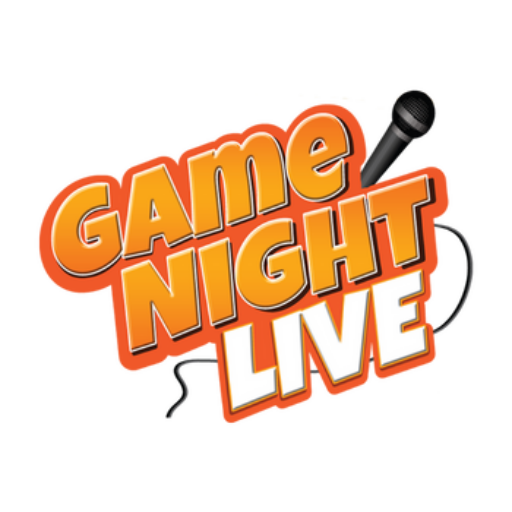 Take GNL Trivia to the next level with our specialty-themed games.
Our themed games are similar to our normal trivia, but the entire game revolves around one topic.
This is perfect for hardcore fans or anyone up for a challenge. Use your specialty knowledge and compete against others.
We release a new theme game each month – find the next theme game in your area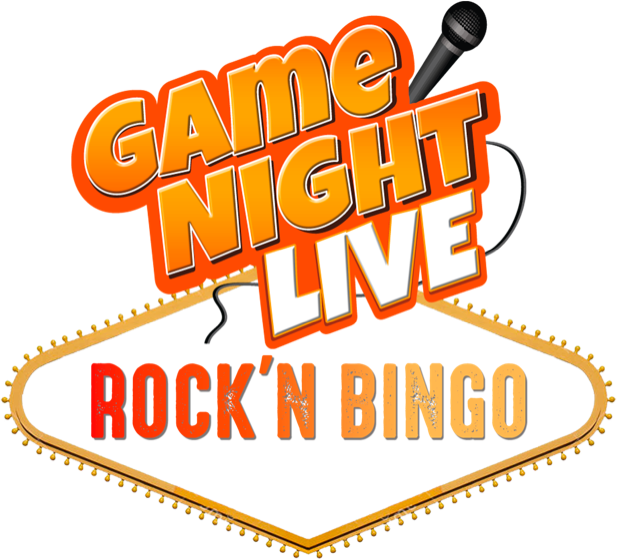 GNL R0CK'N Bingo takes two of America's favorite things and combines them into one awesome game…Bingo and Music.
It's Bingo but we take out the numbers and put songs in the squares instead.
Each night the industry leading GNL software creates a customized game with each players bingo card completely unique. 
We have every genre of music from Oldies, Classic Country and Classic Rock to Modern Hip Hop, Modern Country and even Movie & TV tunes.