GNL offers the the very best in virtual games.
Whether it is a virtual team building event, holiday party, interns celebration or just a fun game with friends, our virtual events are something your group will just rave about.
Equipped with the best hosts, nationally recognized game writers (i.e. those who write tv game show content) and a game format that is both challenging AND accessible, you will have the very best game night of all time. Dare we say that it will be legend…wait for it…dary?
We offer both GNL Trivia AND R0CK'N Bingo. The trivia can be our fun general knowledge game or it can be customized (i.e. themes like The Office or even topics your group is passionate about), and our R0CK'N Bingo is just like regular bingo but we replace the numbers with your favorite songs. You tell us the genre(s) you need, and we spin the tunes.
In the end, we will make sure you have the best game night of your lives.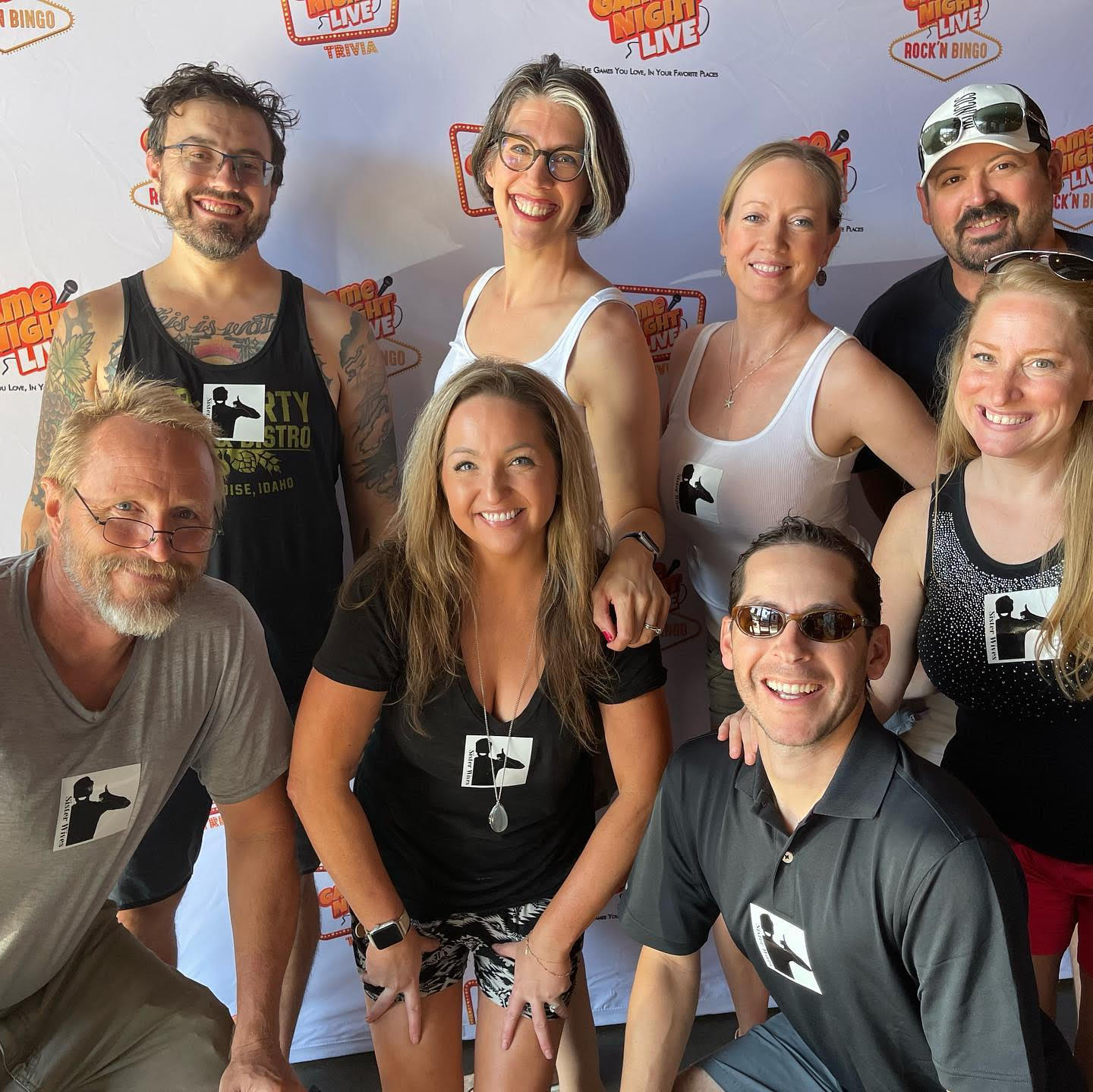 NOT SURE WHICH GAME IS BEST FOR YOU? TRY THE TRIVIA & BINGO COMBO GAME.
Our unique 1hr game format allows you to combine two of our awesome games together on the same night. Don't know which game will be a better fit for your venue? Want to mix it up and give the fans something different? Then run a GNL Combo Game. One hour of trivia one hour of R0CK'N Bingo back to back may just be the perfect fit.
THEMED TRIVIA NIGHTS.
We Also Do Themed Trivia. Check Out Highlights From One Of Our Game of Thrones Nights.